Oregon Road Trip
If you are planning an Oregon road trip then you have to visit the magnificent Oregon rivers Come see the beautiful Oregon rivers and discover why you must visit here at least once in your lifetime, But be careful you might never leave.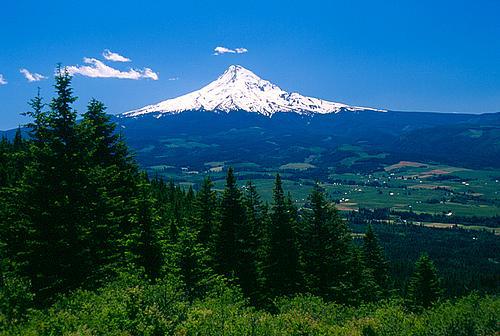 When you are Mt Hiking in the state of Oregon, there is no end to the amount of outdoor activity available to enjoy year round for anyone, no matter what age, physical condition, or skill level. The outdoor natural habitat of Oregon provides a wonderful landscape and playground for those who find it exhilarating to spend their spare time among Mother Nature and all that she has to offer.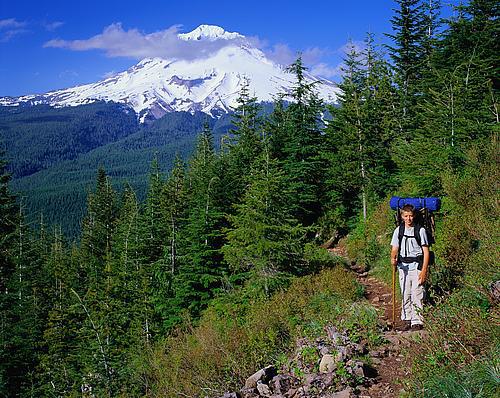 One of the most amazing scenic byway's to travel thru is just outside Oregon Beaverton a suburb community of Willamette River and follow the historic Colombia river highway to Oregon Hood River and enjoy a town born out of mother nature with it's own micro pub and wineries and while your there ask the locals about the 11 mile "Fruit Loop" tour.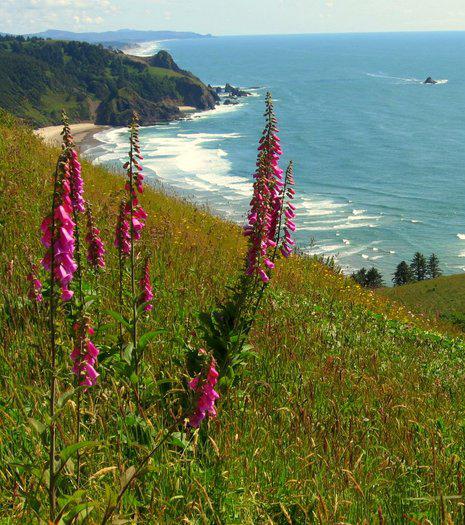 Oregon has 5 climate zones to chose from, all with different ecology from rain soaked non-sub-tropical rain forest to high mountain desert that see's less than 5 in. of rain per year and everything in between all within a few hour's drive of each other. So if you just want to relax with mother nature, or grab life by the horns and fly down class V rapids of come for the photography Oregon has it all
There is great camping in these National Parks for your Oregon road trip.